2024 Group Golf Lessons
The Springfield Park District will offer a series of four 1-hour group golf lessons in 2024 to be held on Tuesday and Thursday evenings throughout the spring. Taught by PGA and LPGA Professionals, each session will provide instruction on all aspects of the game including pre-shot fundamentals, putting, chipping, and full swing. Students will also get an opportunity to go on the course and learn proper etiquette and the Rules of Golf. In addition, each student will receive a certificate for one 9-hole round of golf to be used at either Pasfield or Bergen GC. The group golf lessons will be offered at the following dates and times:
 
| Session # | Date | Time | Location |
| --- | --- | --- | --- |
| 1A | April 9, 11, 16, 18 | 5:30 – 6:30 pm | Lincoln Greens GC |
| 1B | April 9, 11, 16, 18 | 6:30 – 7:30 pm | Lincoln Greens GC |
The fee for the series of lessons is $100.00 for adults and $80.00 for juniors.
Registration begins March 15th. To register, stop by the Lincoln Greens Golf Course at 700 E. Lake Drive or call (217) 786-4111.
Click here to view the Titleist Performance Institute website 

Private Instruction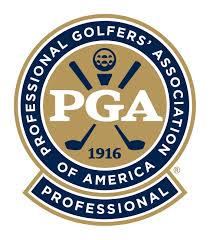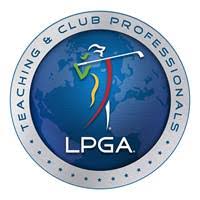 The Springfield Park District is proud to employ four PGA Professionals that can assist in improving your golf game. Private lessons are available by appointment. Call today to get your game heading in the right direction!
Instructor
Rates
Lance Flury
PGA Professional
Lincoln Greens Golf Course
217-786-4111
Adults – $40/hour
Juniors – $30/hour
Mike Logsdon
PGA Professional
Lincoln Greens Golf Course
217-786-4111
Adults – $40/hour
Juniors – $30/hour
Linda SherwoodLPGA Teaching Professional Bergen Golf Course
217-753-6211
Adults – $40/hour
Junior – $30/hour
Bob Ralph
PGA Professional
Lincoln Greens Golf Course
217-741-9290
Adults – $40/hour
Juniors – $30/hour

Mark Pennell
PGA Associate
Lincoln Green Golf Course
217-553-6531
Juniors ONLY – $25/Hour
Zach Senger
PGA Associate
Lincoln Greens Golf Course
217-433-2812
Adults – $30/hour
Juniors – $25/hour